How to activate 200mb for N50 amd get double data on MTN
LegitDroid is here again with yet another amazing data offer from MTN, MTN with another lovely data plan , whereby you can get to buy a data plan of 200mb for ₦50.
You can also get double data, meaning you can get 400mb for N50, but may not be for everyone, mostly for users who purchase such plan frequently. You can also accumulate it and get 1gb for ₦250.
How To Buy 200mb For ₦50 On MTN :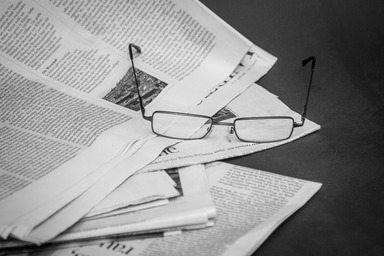 Message stating eligibility for the 200mb for N50 plan.
If you are lucky to receive a message like this
Stating " Get 200MB data to chat and browse your favorite websites. Dial *131*25# now to enjoy. Valid for 14 days. Which is two Weeks.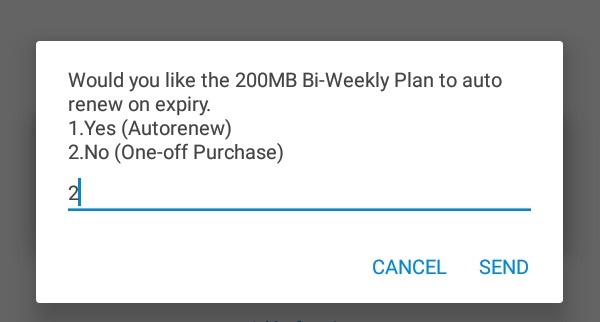 Either a autorenew or one-off plan
You would then be asked if you would like the 200mb Bi-Weekly plan to auto renew on expiry.
You can select from options:
Yes (Autorenew)
No (One-off Purchase)
Then select any option of your choice , and the plan would be activated. But if it says , you're not elegible then the plan is not available for you.
How to check MTN data balance
You can then check your data balance , by dialing *131*4#.
To Get 1gb For ₦250 :
All you have to do is to reactivate the plan , no restriction , it can be accumulated. Even when accumulated, if you're elegibe for the double balance your data balance would be topped up extremely high.
Don't forget to share.

Also remember to join our news letter to be notified on every of our updates